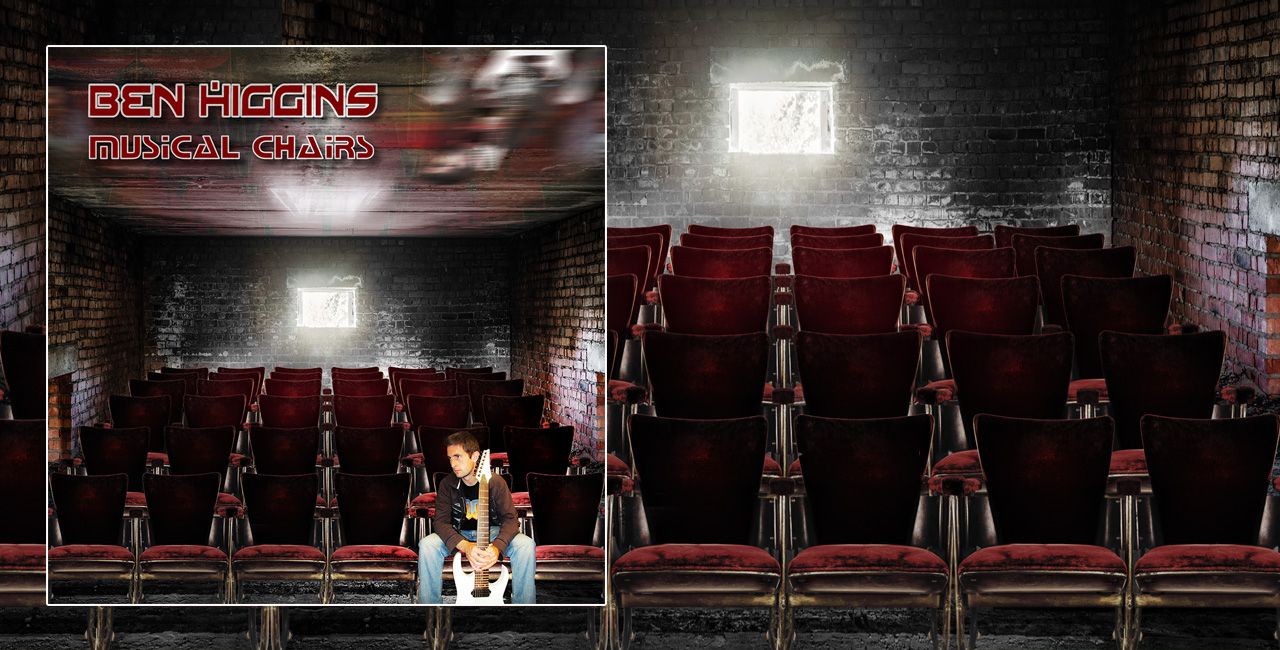 Musical Chairs
Artist/Band
Label
Release Date
Musical Chairs is an ongoing collection of singles which feature imaginary mash ups in the styles of famous guitarists. The collection of tracks will be added to on an ad hoc basis, paving the way for an open ended album of guitar lunacy.

Ben Higgins is a guitarist and composer who started a metal band called The Reckoning back in late 2003/early 2004. These days, it's taken the guise of a one man project with guest appearances from several of my fast fingered guitar comrades and featuring the vocals of the awesome Rob Lundgren. Ben Higgins Official Youtube channel. 
Aside from writing and recording, Ben has been teaching guitar at GuitarMasterClass.net since 2010. Head over to the Guitar Master Class website but first watch Ben play his Vinnie Moore appegios lesson:
Ben performing on one of his GuitarMasterClass
One of the high points of this has been the "30 Shredders in One Solo" video that's been a huge hit in the guitar world with over 4 million views. Inspired Ben recorded a follow up titled "Another 30 Shredders".
Magazine features


Guitar World Magazine have a dedicated page to BEN "Latest Ben Higgins" and another huge guitar magazine, Guitar Player .
STAY TUNED FOR MORE UPDATES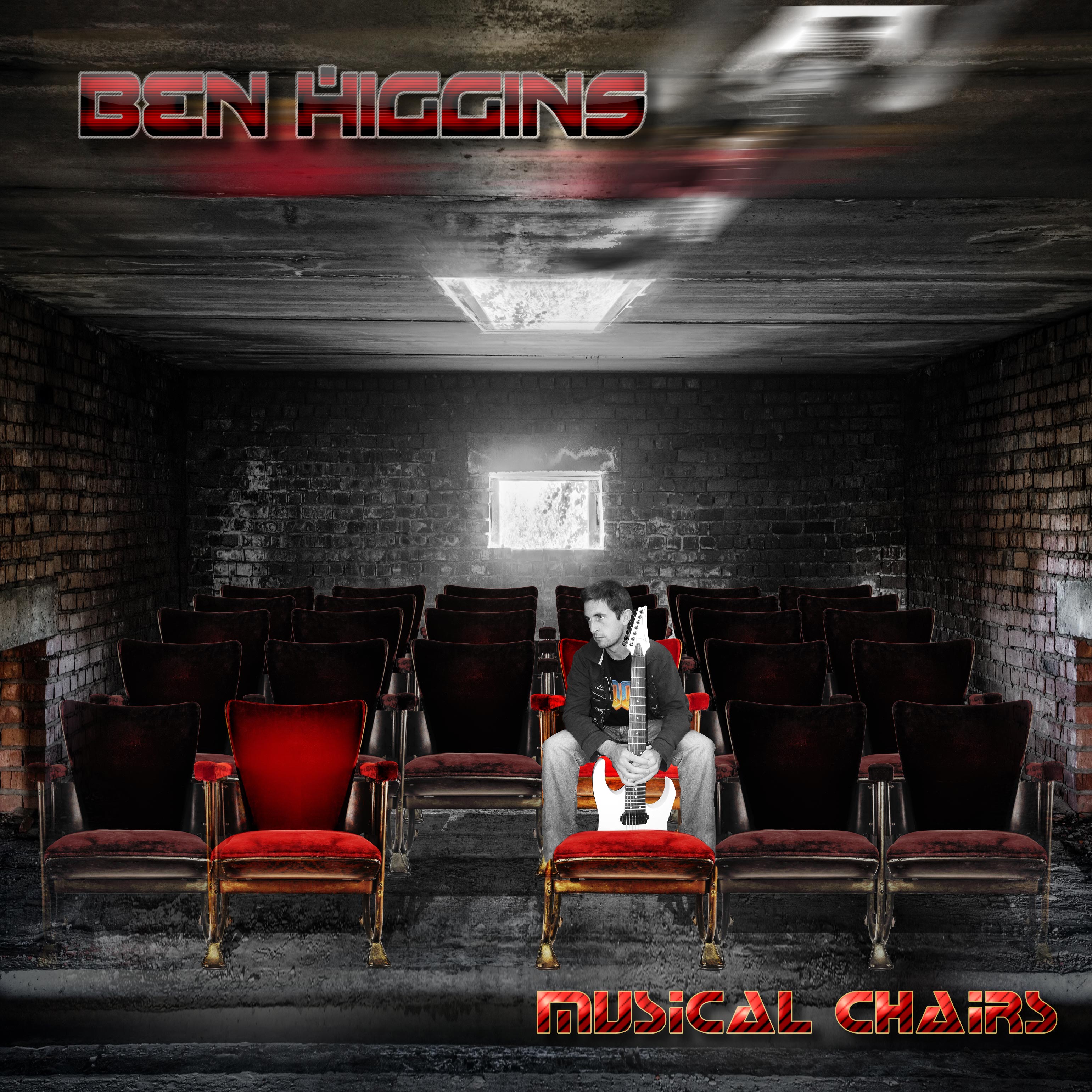 Initial Concept
Tristan is great and easy to work with. He previously blew me away with the artwork for my track, Spartan, so I knew I'd be calling on him again for my future projects. The T-Man rocks.

Ben Higgins