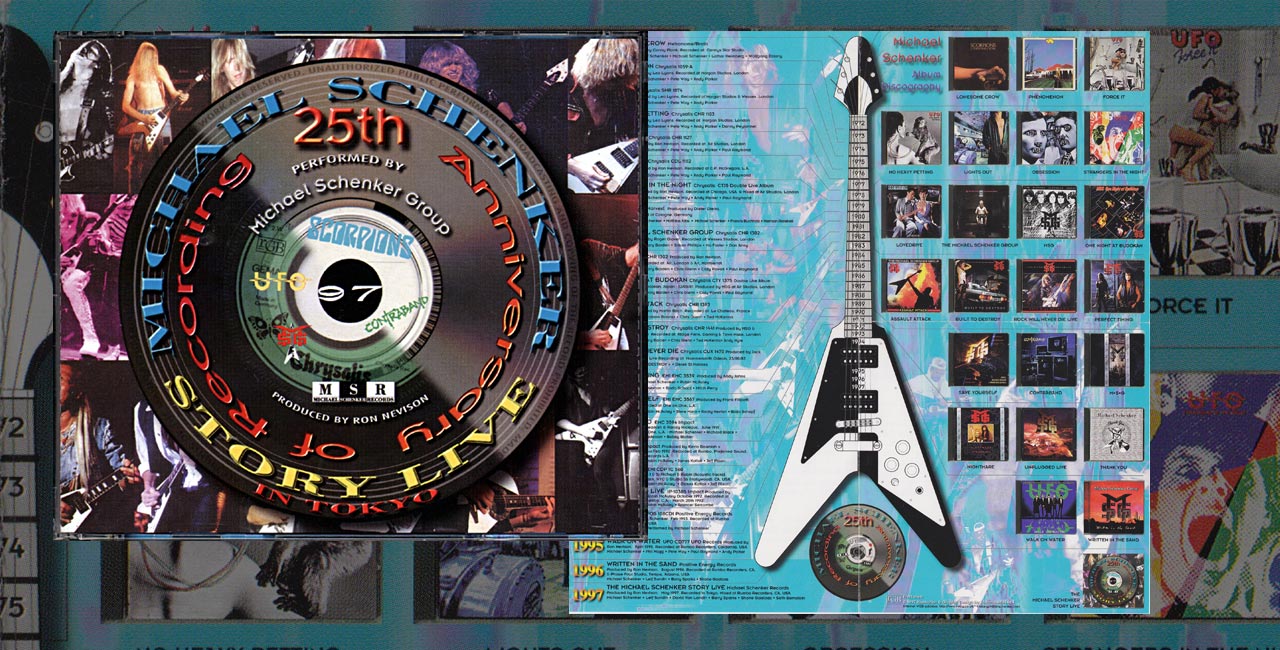 The Michael Schenker Story Live
Artist/Band
Label
Release Date
The Michael Schenker Story Live - 25th Anniversary is a double-CD 20 page booklet.
The double CD-Package contains a fold-out bio sheet and 25 year discography title 'FreTime' as designed and copyrighted by Tristan Greatrex.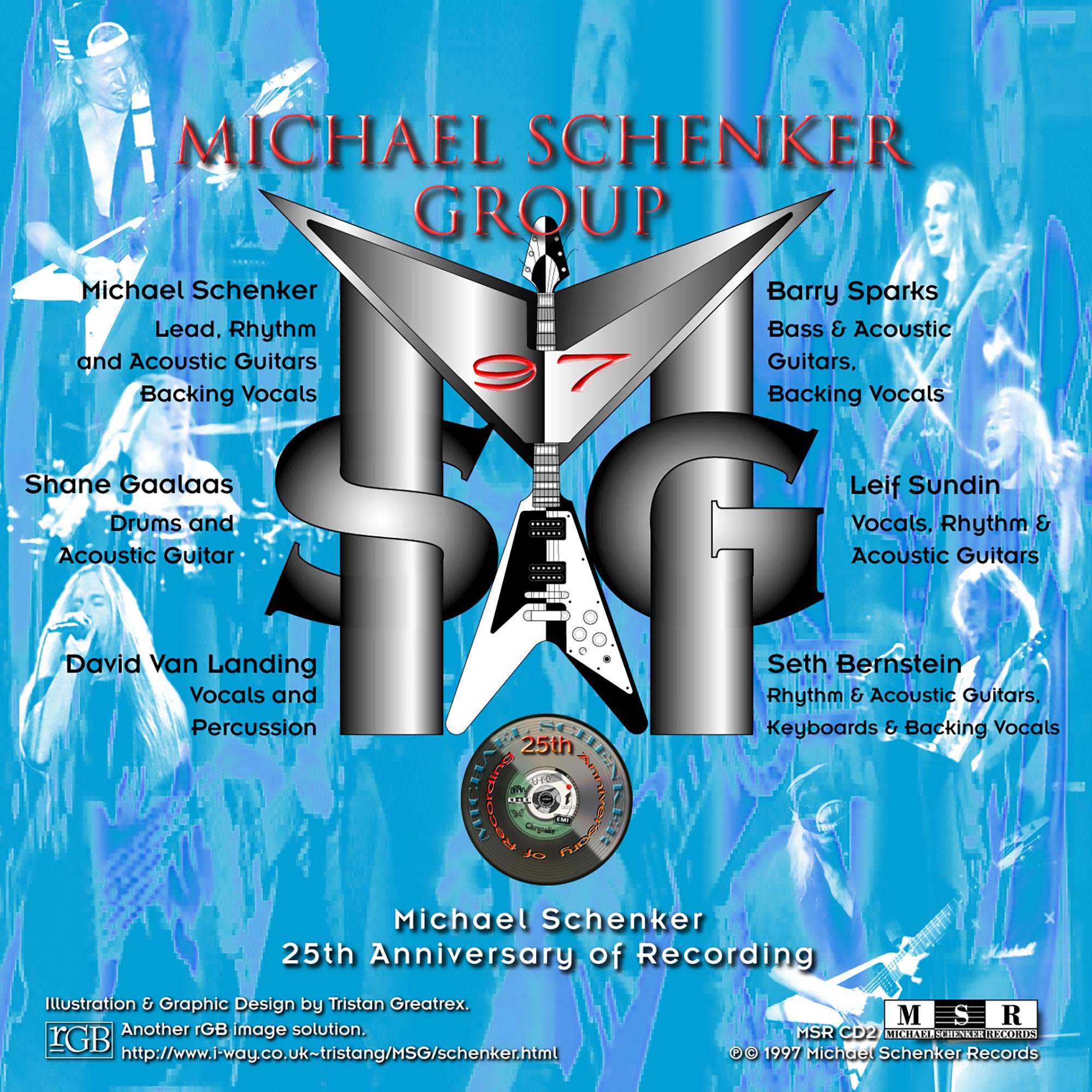 More info to be added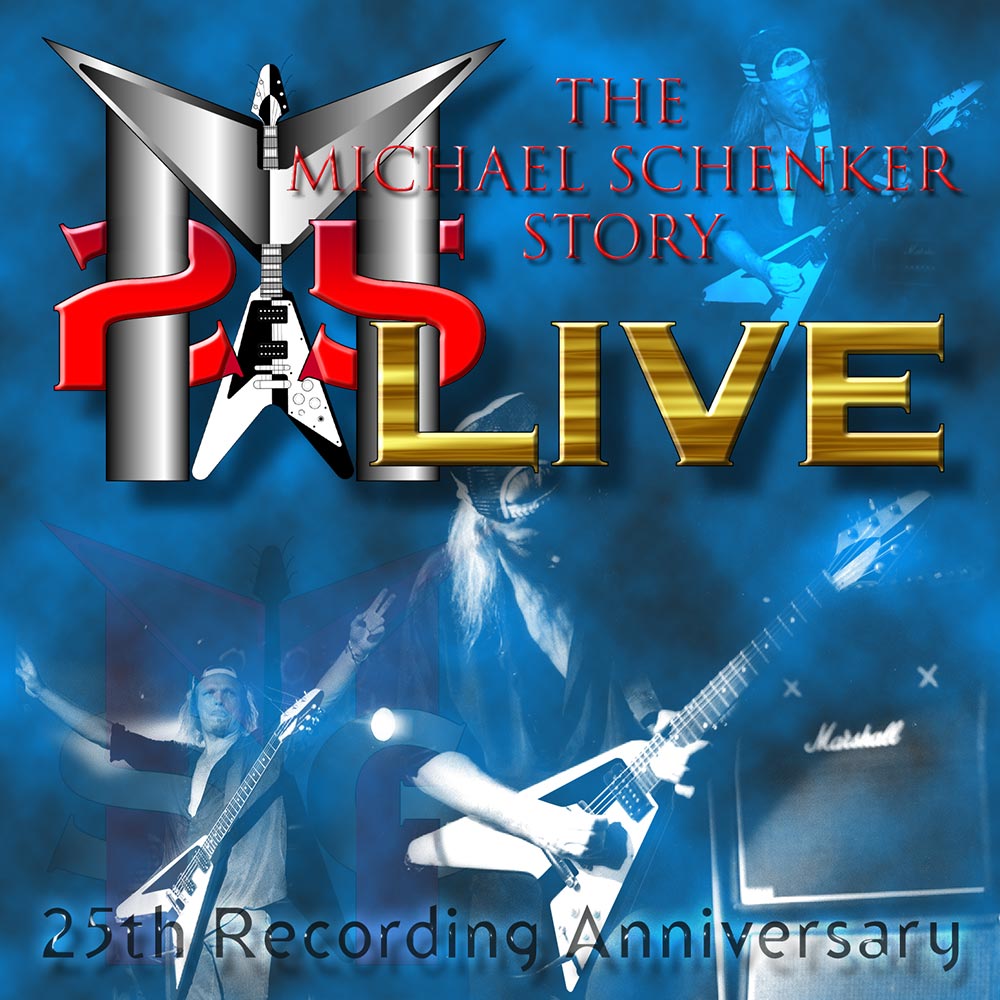 I was particulary pleased with the visual (as above), using the 25 as the 'S' and the 'G' wrapped around the 'M' of the 'MSG' logo. The black and White Gibson Flying V was photo-retouched as the original photo's had Michaels White Gibson 4. The image was used for the 'Live in Tokyo DVD', albeit seven years on.



©2015